Araven and the prestigious Instituto Paul Bocuse , where the best international chefs are trained, have signed a collaboration agreement for the next two years with the possibility of renewal afterwards. The agreement aims to raise awareness among students regarding the application of European health standards.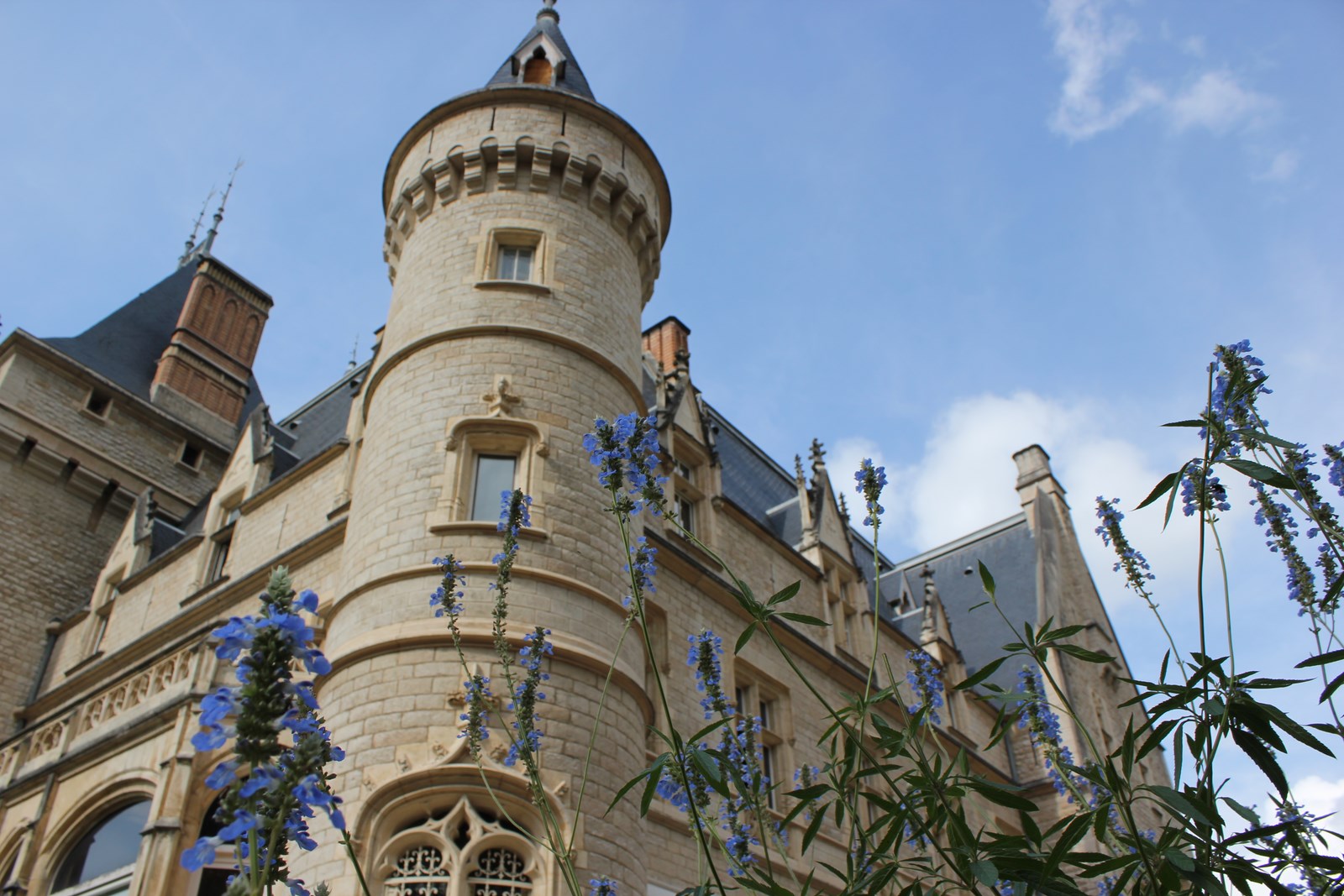 Araven will equip the Institute's laboratories with a range of products for the catering sector: chopping boards, food storage containers, sauce dispensers … Araven with its profound knowledge of the needs of catering professionals, has developed a wide range of innovative products for both the handling and preparation of food and its preservation. Through this alliance, Araven joins the Paul Bocuse Institute's teaching and research programs from the present course for the students of the Culinary Arts and Restaurant Management Degree course.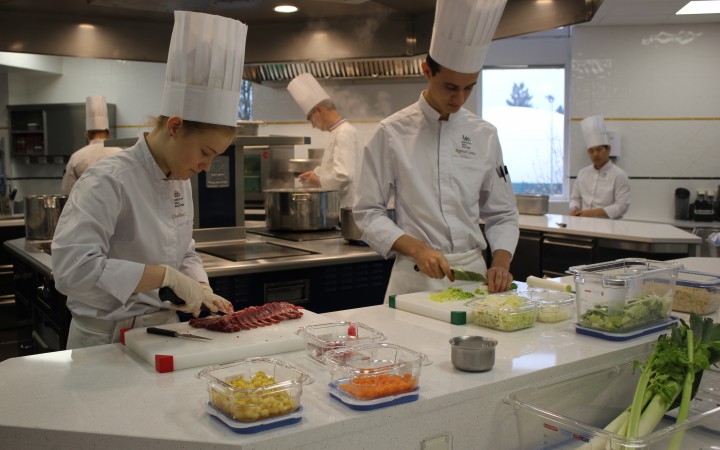 On its part, the Paul Bocuse Institute will contribute to the technological and innovative development of Araven through the testing of these products by students and also their use by teaching staff and chefs. The partnership between the Spanish company and the French training center will thus enrich the training of a future generation of chefs and prepare them further for their career. In the same way, more precise teaching of all the sanitary requirements which exist in the catering sector will be possible.
"We are proud to be in a partnership with this prestigious school which trains the chefs of the future", said Raúl Purroy, Director of Marketing and Innovation at Araven, after signing the agreement. "Hygiene and food safety are fundamental in these teachings and we hope to help strengthen it with our knowledge and products", he said.
For his part, Hervé Fleury, Executive Director of the Paul Bocuse Institute, said: "We are pleased to welcome Araven to the Institute's training plans. We share the same values of excellence. That is why we see this agreement as beneficial and the development of common projects".