Wet floor. -  Used in transit areas during cleaning operations to warm about slipping hazard due to wet floors.
Temporary sign -  Warning sign in the form of a panel indicating to people passing through the area that there is a slipping hazard when the floor is being cleaned. It delimits the transit area and prevents possible slipping on wet floors.
Triangular warning sign with multi-language symbols and indications on both sides, easy to understand, in striking colours (black and red pictogram on yellow background).
The panel folds to take up very little space, making it easy to transport.
Made in easy to clean polypropylene.
[thumbnail] => https://araven.com/wp-content/uploads/producto_hosteleria/senaletica_signaletique_de_nettoyage_cleaning_sign.jpg [medidaTemp] => 210x300x630 [gastronorm] => [capacidad] => 0 [altura] => 0 [colorTemp] => Amarillo [clases] => med_210x300x630 col_amarillo [gastronormOrdenar] => ZZZZZZZZZZZZ [capacidadOrdenar] => 1.0E+20 [alturaOrdenar] => 1.0E+20 [colorTempOrdenar] => Amarillo ) )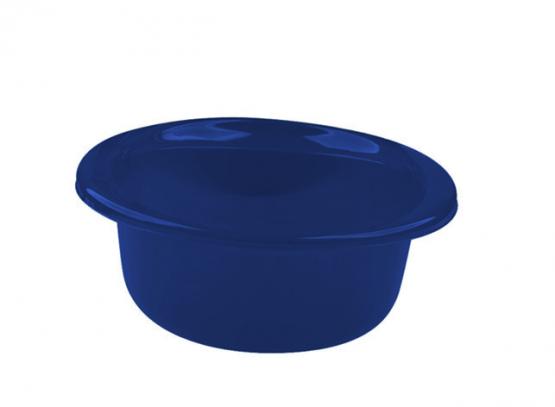 Round basin 5l./169oz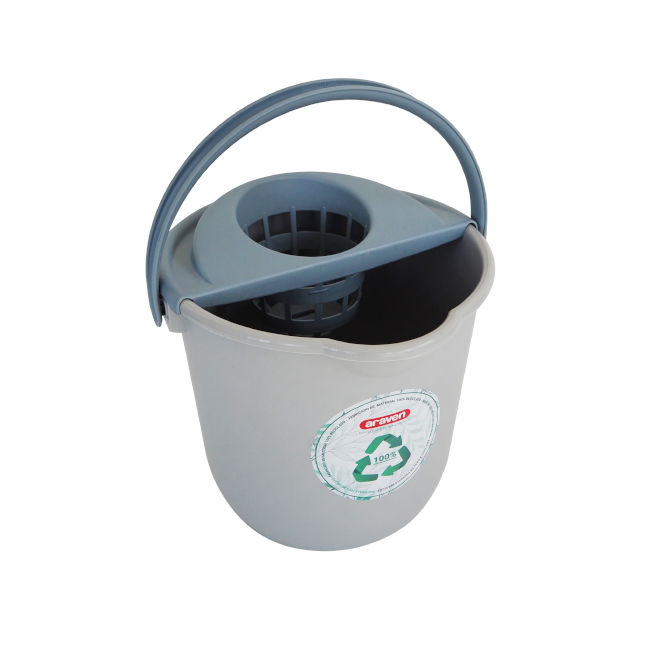 Recycled mop bucket 12L. – 12.6 qt.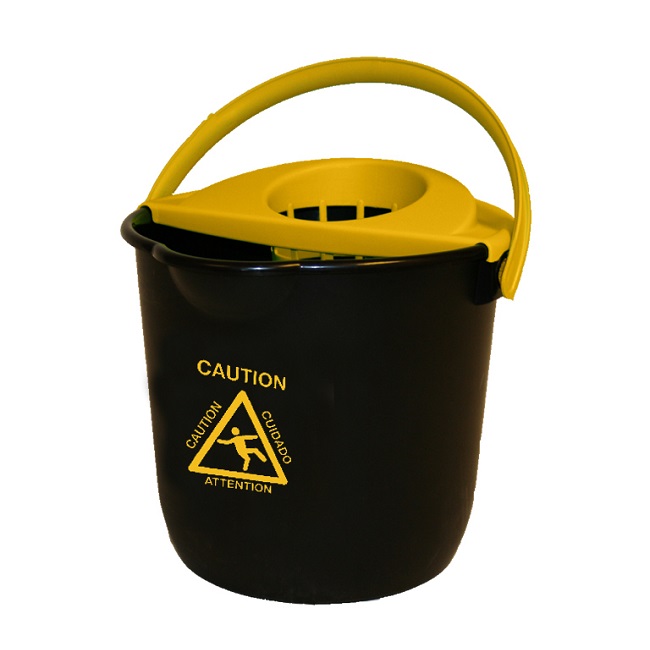 Round mop bucket 12L. – 12.6 qt. Black
Green Line 12L. – 12.6qt round mop bucket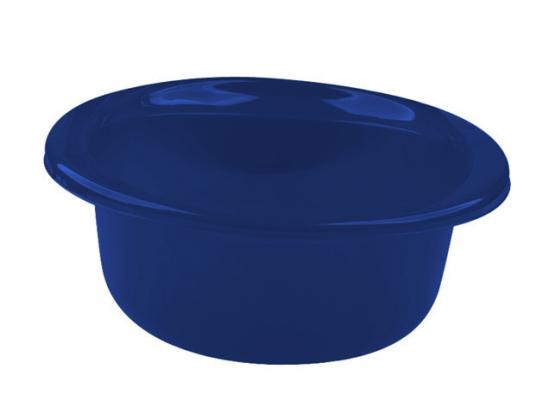 Round basin12l./406oz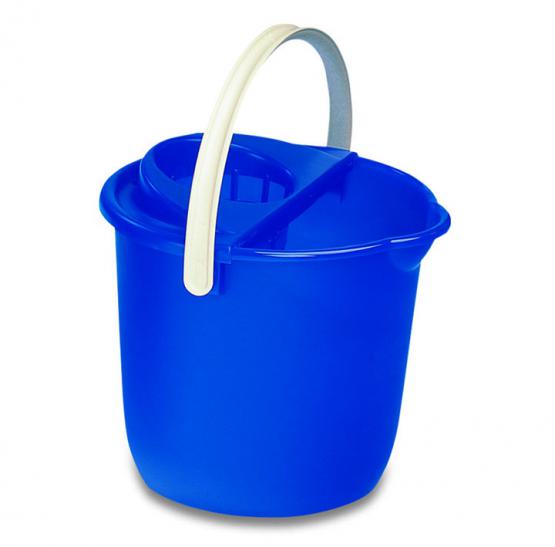 Round mop bucket 12L. – 12.6 qt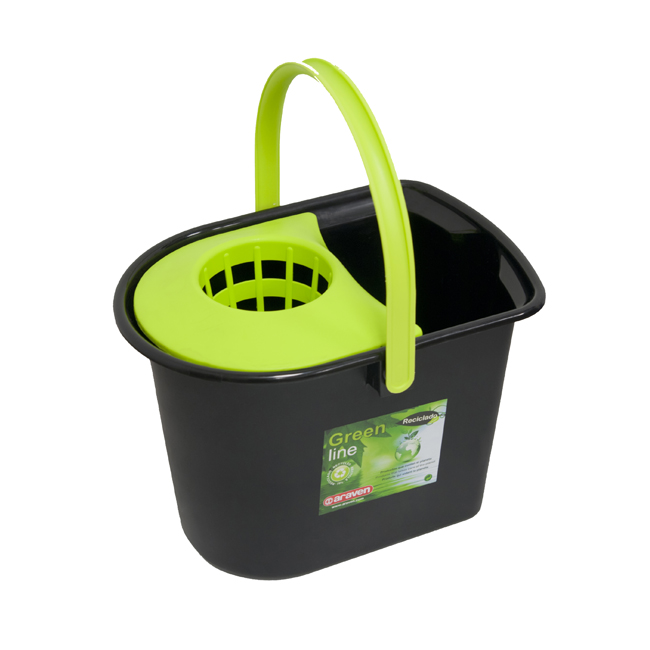 Green Line 15 L. – 15.8 qt rectangular mop bucket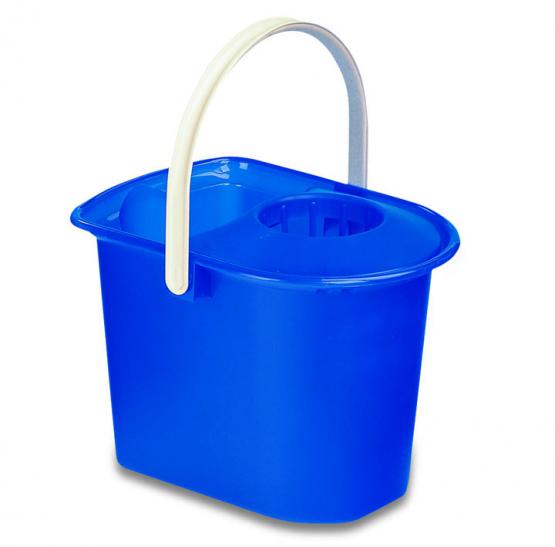 Rectangular mop bucket 15l. -15.8 qt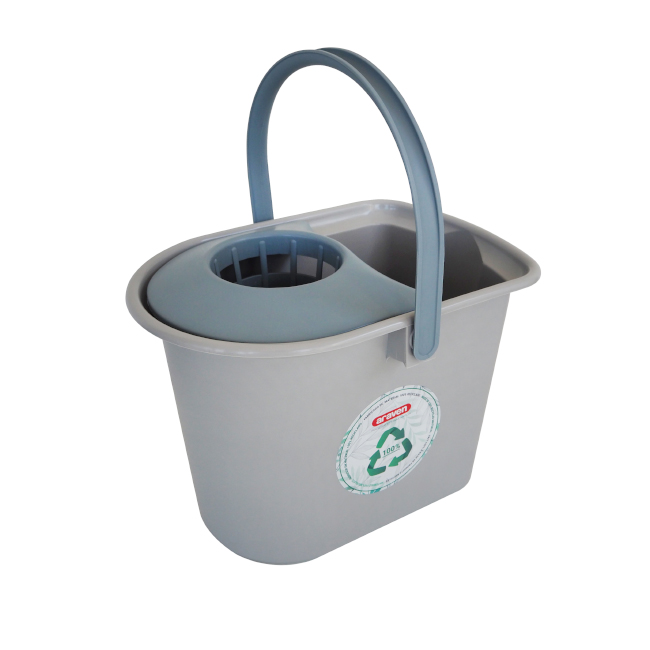 Recycled mop bucket 15L / 15.8 qt. black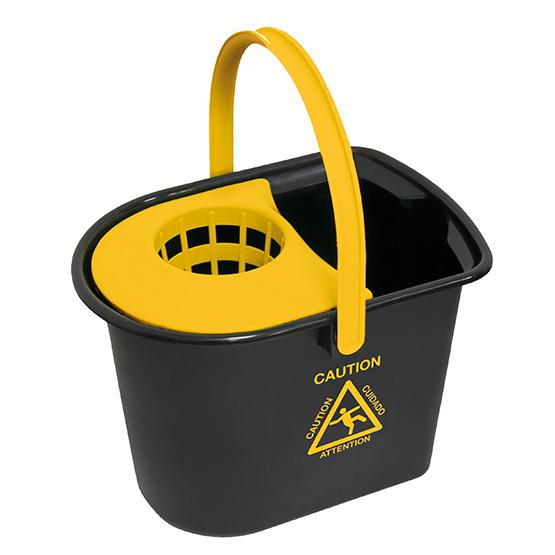 Rectangular mop bucket 15L / 15.8 qt. black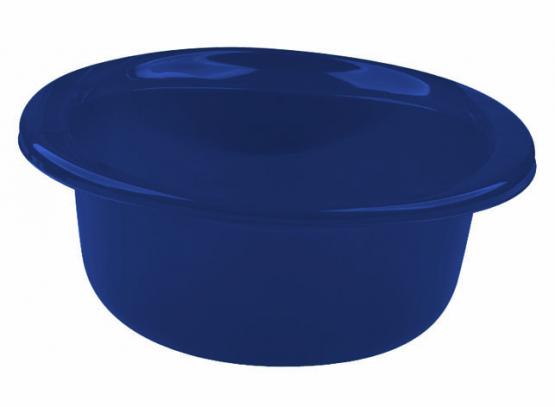 Round basin 16l./541oz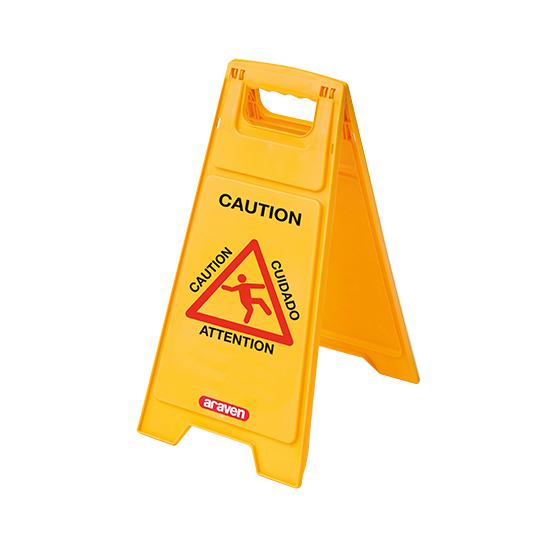 Wet Floor sign