The storage of food is one of the most important points to be taken into account to ensure food safety. Compliance with the provisions of the HACCP system.
Although dry and non-perishable products such as legumes, rice, pasta, etc., present far fewer preservation difficulties in terms of time and storage than products such as vegetables, meat and fish, a number of measures need to be implemented to ensure such food is preserved in the appropriate manner.
Non-perishable product storehouses should be cool, dry and free of aggressive odours, and food needs to be kept out of direct sunlight.
Shelving should be made of smooth, corrosion-resistant, harmless, waterproof materials that are easy to clean and disinfect.
Products should be stored in an orderly manner and raw materials duly labeled to ensure they are not mixed up.
Ensure different products do not come into contact with each other. 
Products must never be in contact with the ground
Reduce the presence of original packaging material in storage facilities to a minimum
Conduct regular checks of the state of warehouses
Control warehouse stock. We recommend keeping an inventory of all the existing products in the warehouse and to establish the frequency for checking the amount and condition of the products.
Environmental practices and factors related to the storage
Despite the fact this kind of food will not deteriorate as quickly as perishable foods such as vegetables, meat and fish, some of the environmental practices and factors related to the conservation of the same are listed below
Product rotation: we recommend using the FIFO (first-in, first-out) management system. All stored products should be marked with the date of arrival in the warehouse and the expiration or best-by date.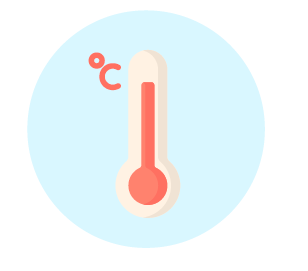 Temperature: storage areas should be kept cool, dry, and well aired. We recommend a room temperature of between 10 °C and 20 °C.
Ventilation: a minimum air exchange rate is required. Storage areas should feature any equipment that produces heat, such as uninsulated water and stream piping, water heaters, transformers, steam generators, fridge and freezer compressors, etc.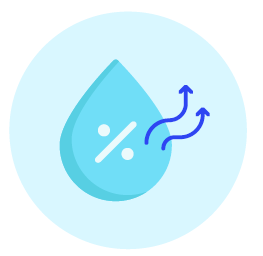 Humidity: humidity control is very important for the storage and preservation of dry food. A relative humidity of between 50% and 60% is recommended.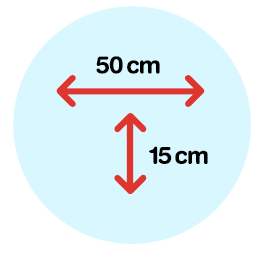 Spacing: ensure the layout of food and containers allows the air to circulate freely and that food is not in contact with the floor. A minimum distance of 15 cm from the floor and 50 cm from the outer walls is recommended in order to reduce the possibility of condensation.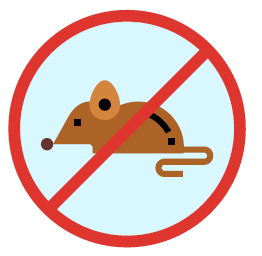 Pest prevention: the entrances to the warehouse must be well protected and closed at all times to prevent insects and rodents from entering.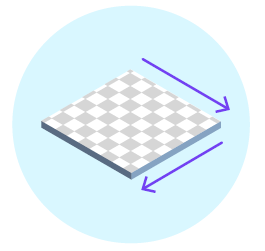 Warehouse size and use: warehouses should be sized in accordance with the needs of the establishment in order to optimise space management.


ARAVEN containers are the perfect tool for optimising the storage and preservation of food with maximum food hygiene and safety
ARAVEN containers are the perfect tool for optimising the storage and preservation of food in different temperature conditions with maximum food hygiene and safety. We have provided some suggestions for the transfer of certain food products

For the storage of non-perishable food with low humidity such as legumes, pasta, rice, etc., we recommend the use of containers with closable, not necessarily hermetically sealed, lids, thereby preventing moisture from infiltrating the container and spoiling the food.
ColorClip Accessible Containers are designed for perfect storage, optimal conservation, maximum hygiene and the strictest control of raw materials. Accessible Containers are ideal for the preservation of food with extremely low levels of humidity. The contents of the containers are accessible and the lid stays in the open position without having to be held.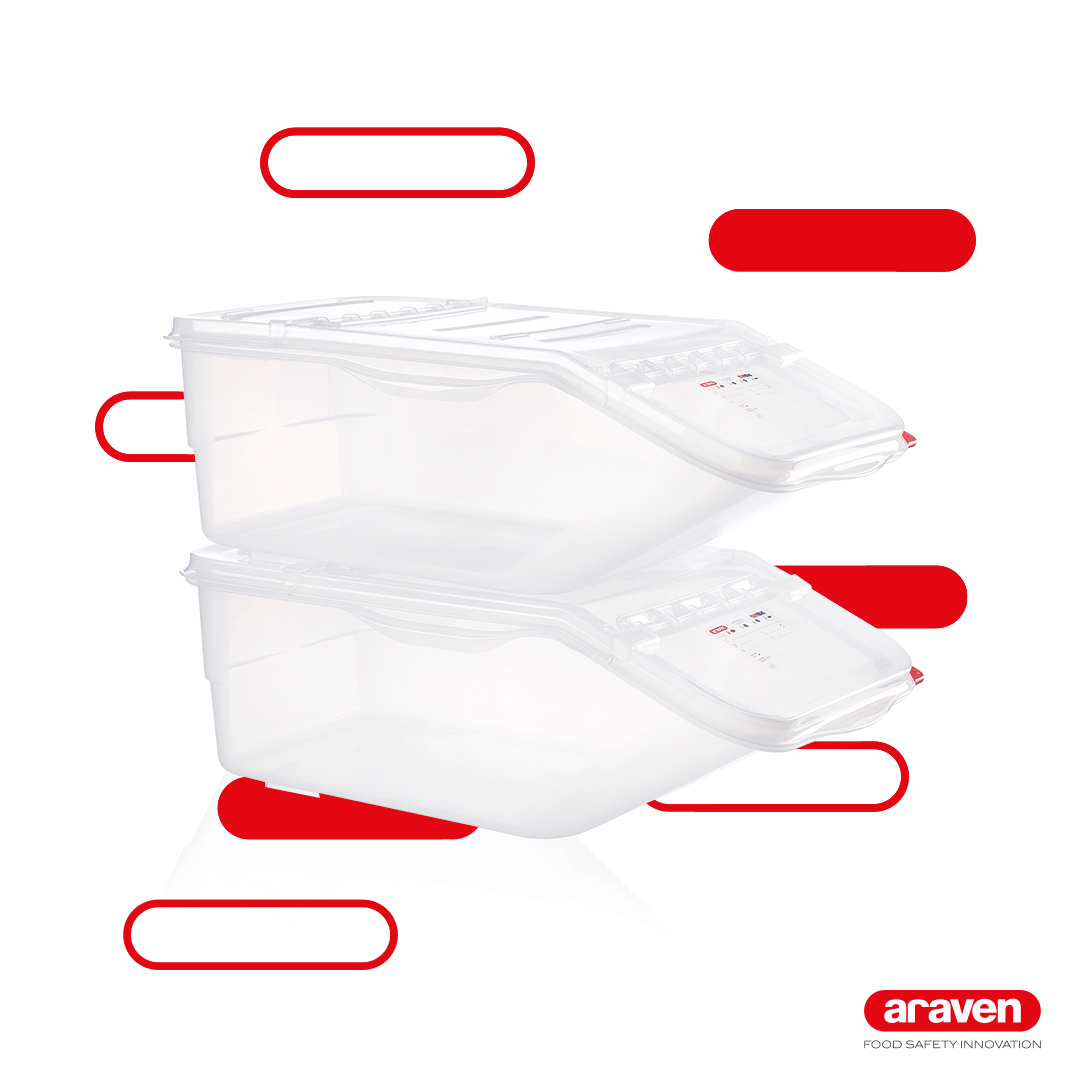 With regard to the storage of non-perishable raw materials, it is of paramount importance to identify and separate all allergenic materials from other food. Nuts, gluten-free cereals, peanuts, soy, mustard, lupins and food products containing these allergens as an ingredient must be clearly labeled and separated from other food in order to prevent cross-contact.

We recommend the use of airtight containers to prevent non-perishable foods sensitive to oxidation, environmental humidity or loss of aroma (snacks, spices, dehydrated products, nuts, biscuits, etc.) from spoiling.