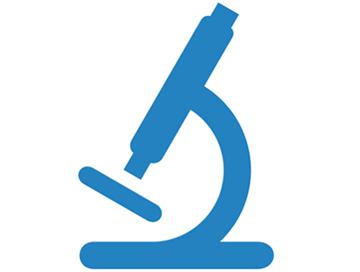 Migrations
All plastic materials that are in contact with food are subject to Regulation (UE) 10/2011, which establishes the limitations to substance migrations in plastic materials.
How is compliance with the regulation controlled? The Health Authorities will check that the products used in the catering establishments comply with the new regulation. Manufacturers must certify compliance with this regulation, informing their customers, so that this certification can be transferred to the catering establishments.
Demand certifications from all your plastic material suppliers.
Avoid sanctions; always have 100% safe products.
Transmit the importance of food safety to your clients.
Trust in the leader and its guarantee of compliance with the regulation.
Commit to the safety and quality of ARAVEN.